Week one of the NBA 2K League's second season is in the books, and the action hasn't disappointed. Here's a summary of what happened, and what's to come:
A New Meta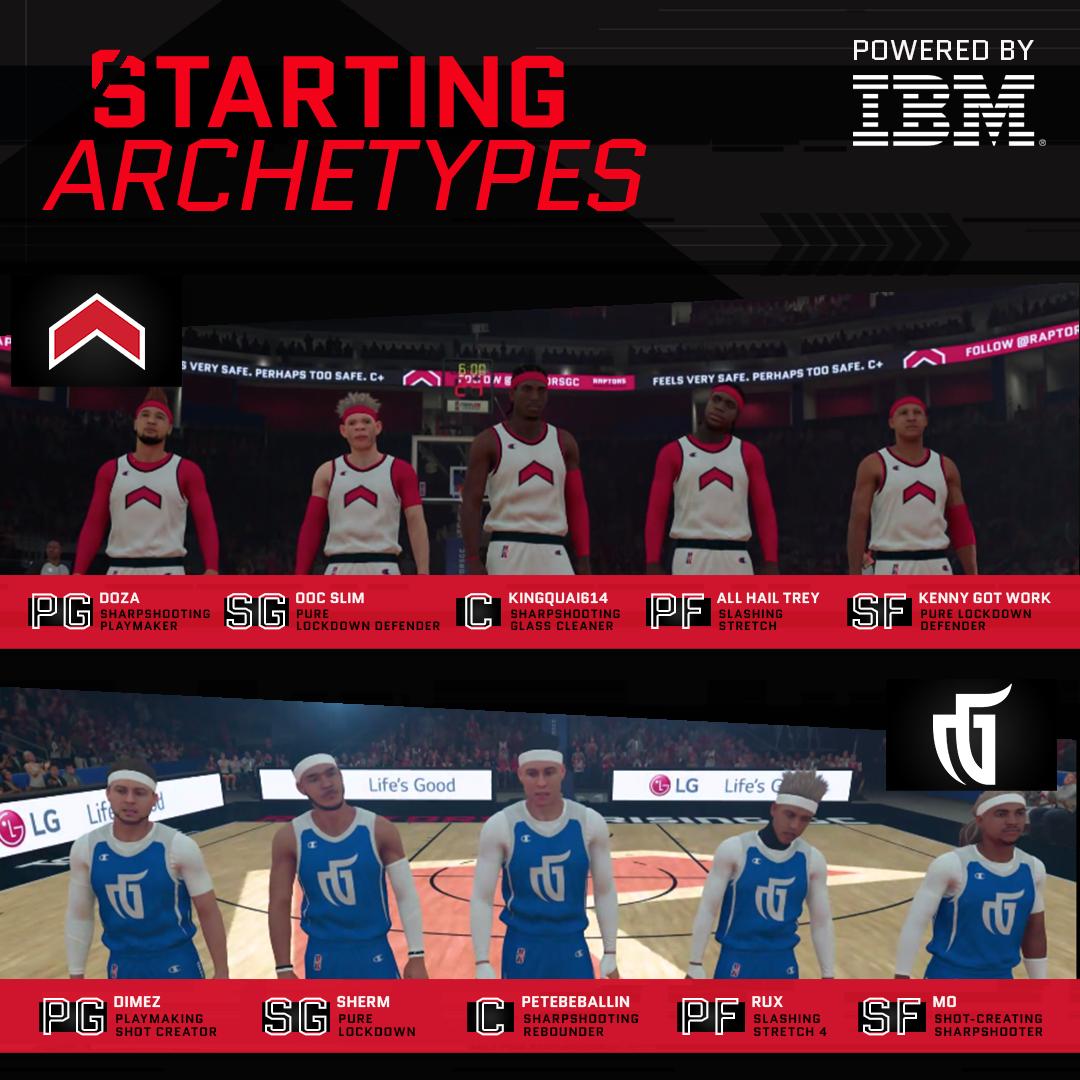 The Tipoff Tournament took place from April 2nd through 6th. This was the first look at how this year's games may play out, and what meta may form. Anyone that plays 2K knows 2K19 and 2K18 play differently, and one of the biggest changes showed up in the first game. Raptors Uprising GC took on Mavs Gaming in the first game and had two lockdown defenders on the court. Lockdown defenders are drastically improved in 2K19, especially on the offensive end. The improvements on that end made the build a staple in competitive play throughout the pro-am league seasons. It appears that it will have fingerprints all over this 2K League season as well.
A Repeat Champion…and MVP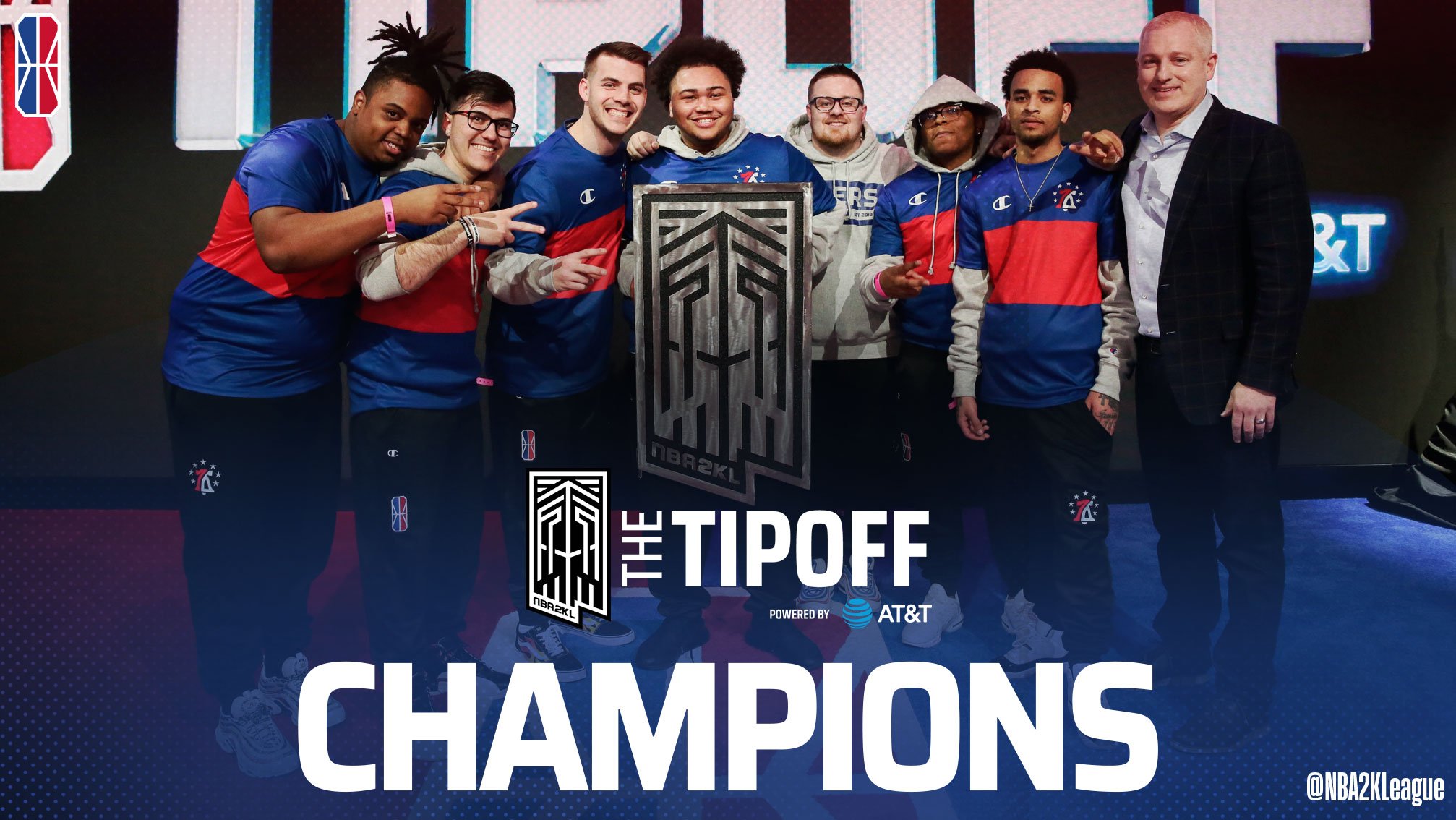 76ers GC became the first two-time tournament champion in league history, led by Radiant, who became the first two-time tournament MVP in history. Their season tipped off on Wednesday, with a tight game against Heat Check Gaming. Miami tied the game with 23 seconds left, but Philadelphia responded with a brilliant play that led to a game-winning layup by Steez. In the final game of that day, the Sixers defeated Kings Guard by 10, securing their spot in Saturday's playoffs. Their first opponent that day was expansion team T-Wolves Gaming, with Philly winning 68-57. In the semifinals, they faced Magic Gaming in what was one of the better games of the week. The Magic were up nine at the half, but 76ers GC turned it around in the second half, capitalizing on Orlando's mistakes. This time, the lead was cut to one with 27 seconds left, but 76ers rookie BreadwinnerLA answered on the other end with a 3-pointer of his own to send his squad back to the championship game, winning 57-53. Once in the finals, the 76ers club showed their dominance in a dismantling of Celtics Crossover Gaming, winning 70-52. The game was never close, with Philly starting off the game on a 21-3 run. Radiant scored 27 in the final game, finishing the tournament with averages of 19.6 points and 8.4 assists.
A Ring Ceremony
Did you know that there's 143 total @UptownDiamond 💎's that represent our combined points scored in the finals?

Take a closer look at the @BaronRings Championship Rings to uncover more details 👀 pic.twitter.com/qDQq0ganvA

— KnicksGaming (@KnicksGaming) April 5, 2019
Just like the NBA, the 2K League honored last season's champions before their first game. Knicks Gaming received custom rings from Baron Rings on Wednesday, right before their game against cross-town rival NetsGC. The defending champs started their season off similar to last year, going 0-2 in the Tipoff.
Stat Leaders from Week One
Points per Game: Mama I'm Dat Man, Blazer5 Gaming: 27.0
Rebounds per Game: King Cam Royalty, Magic Gaming, 17.8
Assists per Game: Mama I'm Dat Man, Blazer5 Gaming: 9.5
Steals per Game: God Of 2K, Cavs Legion GC, 6.0
Blocks per Game: All Hail Trey, Raptors Uprising GC, 2.7
Highlights from the Tipoff
A New Challenger Approaches!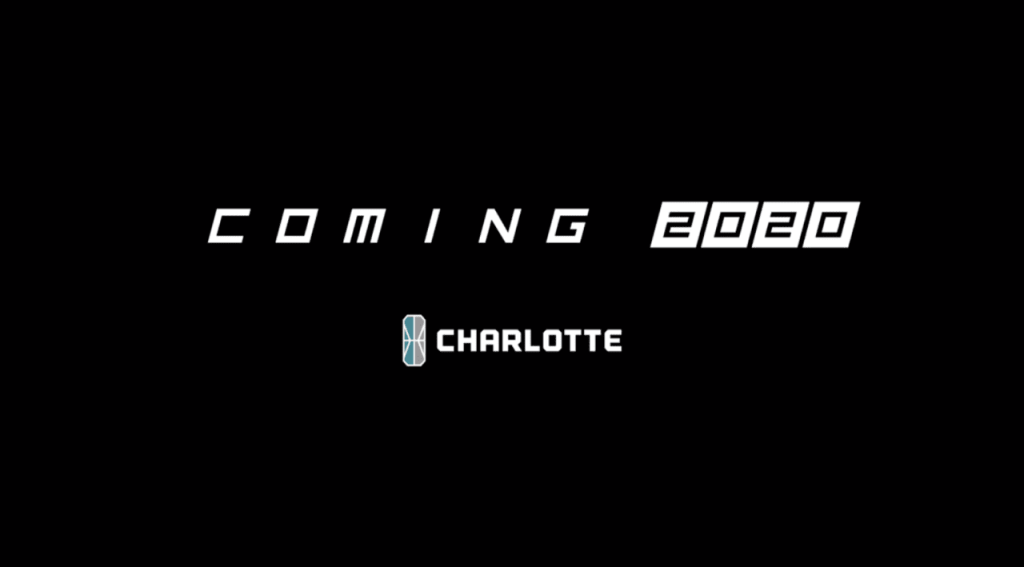 On Thursday, the League announced that Hornets Sports & Entertainment will bring an expansion team to the Hornets organizational umbrella. The team will be the 22nd team in the league, and start play in 2020. "We are excited to welcome Charlotte to the NBA 2K League as the first expansion team for our third season," said NBA 2K League Managing Director Brendan Donohue.  "With North Carolina's rich basketball history and the Hornets organization's commitment to innovation and fan engagement, we know they will be a great addition to the NBA 2K League family."
Week Two Preview
This week, every team has at least one game. You can find the entire schedule here. Wednesday features a Finals rematch, with Heat Check and Knicks gaming facing off during the 9 pm EST. Thursday has the first game between two expansion teams, with Lakers Gaming facing T-Wolves Gaming, also at 9 pm. Friday brings the first regular-season game for Tipoff champs 76ers GC, as they take on Raptors Uprising at 8 pm EST.